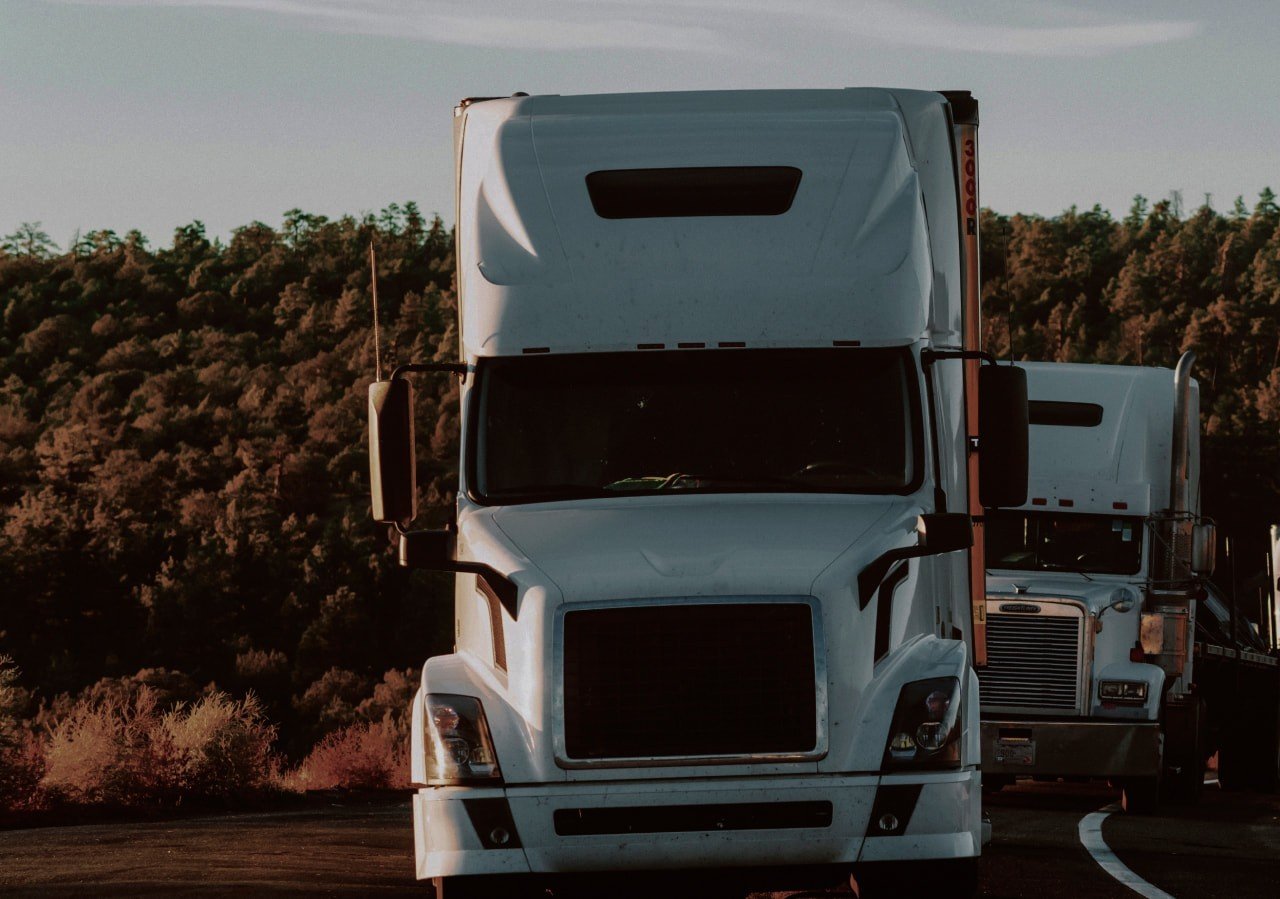 Contact us for free setup
Logity Dispatch's job is to provide the best loads in the market for every driver. Our expert team ensures that drivers from any region and state get high-quality and best-paying loads.
Contact us for free setup

Mike Sountris
M&L Transport LLC, MC # 25167
Logity Dispatch is Awesome-
This company is everything a truck driver should expect from a dispatch company. They negotiate with the brokers to get great rates, they call you to offer loads for the next day and they handle getting revised rate confirmation for detention pay & lay overs. I'm glad to have them working for our company!
Jay Sanders
Drive Logistics, MC # 1106770
Place my trucking business in Logity Dispatch's hands and haven't needed another dispatcher since. Outstanding Communication, very knowledgeable of the business, and they don't break the bank on percentage. Worth way more than other companies charging 10+ percent. Thank you, guys.
Eric Freeman
MC # 104970
Logity has been very good for my trucking company, very strong negotiators.
Andrei Chirkov
Trucking Alliance LLC, MC # 125359
We have been working with Logity Dispatch for a year now and I have nothing but good things to say. The service these guys provide is awesome and I don't need to waste my time searching for loads, billing and all that stuff. Communication, support, market knowledge are on high level and these guys worth the percentage they charge.