Is Truck Driving Considered a Skilled Trade
The question of whether a truck driver is a skilled worker or unskilled laborer depends on who you ask. By definition, skilled labor is defined as "any job that requires specialized know-how, a higher level of training, and experience to carry out complex physical or mental tasks."
Is Truck Driving a Skilled Trade According to Social Security?
Is Truck Driving a Skilled Trade According to Truck Drivers?
Why Is Truck Driving Considered a Skilled Trade Among Truckers and Company Owners?
Logity Dispatch Offers More Than a Traditional Dispatch Company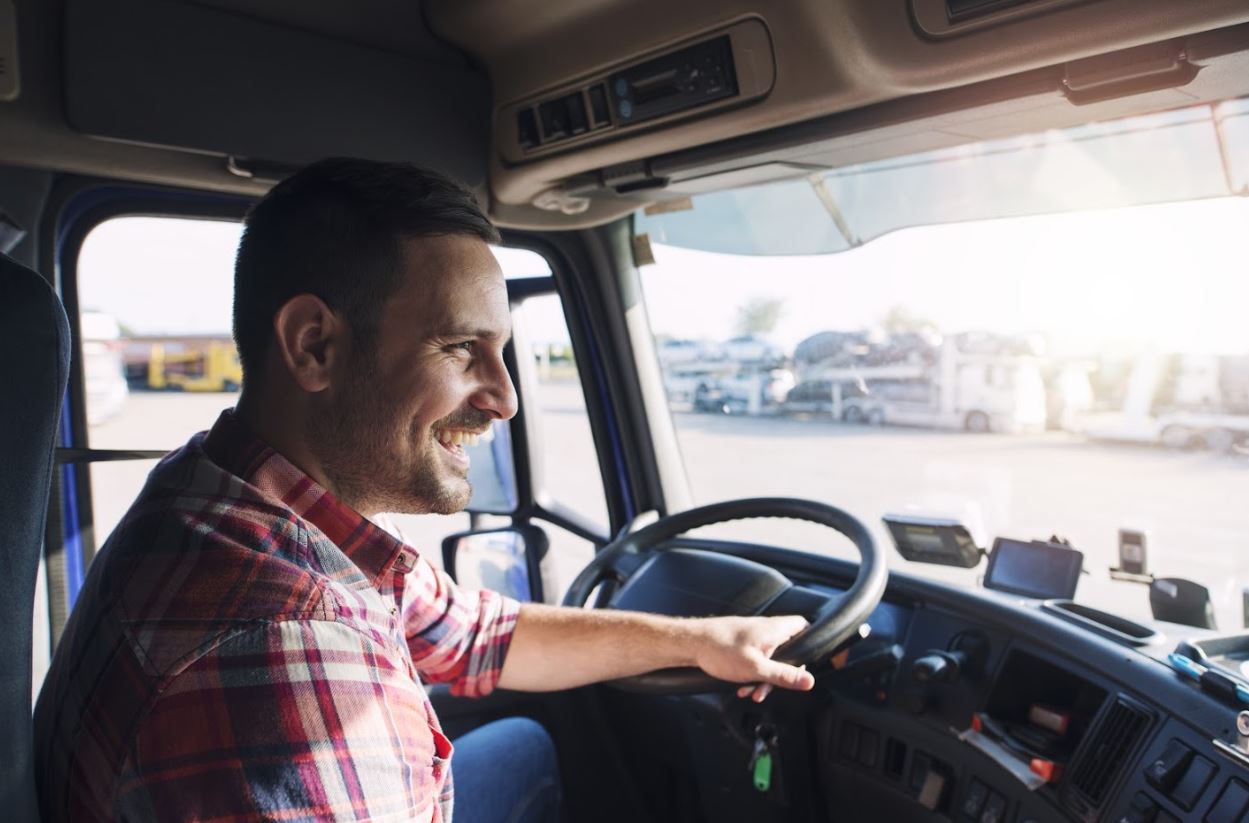 Is Truck Driving a Skilled Trade According to Social Security?
It's easy to ignore the Social Security Administration's analysis about whether a truck driver is a skilled worker or unskilled labor when you're working and earning a good living. It isn't until you lose your job, make a career change, or get ready to retire that the classification matters.
The Social Security Administration (SSA) defines an unskilled occupation as one that a person can learn to do in 30 days or less. Skilled labor is something that takes more than 30 days to learn. The description extends to include that a skilled worker has "practical and familiar knowledge of the principles and processes and the ability to apply them in a proper and approved manner." Furthermore, an unskilled worker can't become skilled by learning through experience as a truck driver.
If your only work experience is as a truck driver, skilled worker jobs aren't an option for you. SSA doesn't consider you to have any transferable skills. Once you're 50 years old, you might fit into a grid rule that says you are disabled.
Is Truck Driving a Skilled Trade According to Truck Drivers?
This might be the more important question for trucking company owners looking to hire drivers. In addition to filling the required criteria, their drivers should have the skills that make them dependable and trustworthy.
The federally recognized criteria to become a truck driver include:
Being at least 21 years of age to drive across state lines or carry hazardous materials
Not having certain criminal felonies
Having a current driver's license and a 10-year driving history
Submitting a Medical Examination form
Taking and passing your CDL (commercial driver license) exam
Overall, the qualifications for becoming a truck driver are relatively simple. Even so, they can't be achieved in less than 30 days. Driver training school takes as long as six months. Getting your CDL takes at least another three weeks. What owners and operators of trucking companies know is that the demands of keeping the business going and making deliveries safely and on time make a truck driver a skilled worker.
Why Is Truck Driving Considered a Skilled Trade Among Truckers and Company Owners?
Trucking companies rely on drivers to get their loads delivered safely and on time. Safe driving is a priority for any driver handling a 70-feet-long rig that weighs 40 tons. This is especially true in areas with high traffic congestions, pedestrians, and all kinds of other obstacles.
A truck driver must know how to navigate accurately and maintain their focus on the end-game. They need to have the driving skills to prevent accidents, even when the other driver is at fault. They take their responsibility seriously and stay alert and focused on the road. These skills are what get the job done and help save lives.
Logity Dispatch Offers More Than a Traditional Dispatch Company
You know all the responsibilities and challenges that come with the trucking industry. Logity Dispatch offers the best client care in the industry. We help truck drivers, driving company owners, and single owner-operators get the best return on their time. Contact us to learn more about how our services can help you get better loads and top prices for every load you carry.