Power Only
No forced dispatch and hidden payments
Personal dispatcher with 24 / 7 support
Only 6% of gross
Contact us for free setup
Power Only Dispatch Service
Since 2015, Logity Dispatch has provided power only dispatch service to owner-operators and truck fleets. Our team makes it easy to match power-only loads to independent owners and truck fleets any time you need to move equipment on a flatbed trailer, dry van trailer, refrigerated van, shipping container, or tanker trailers. We can find the best power only trucks solution to fit any transport situation.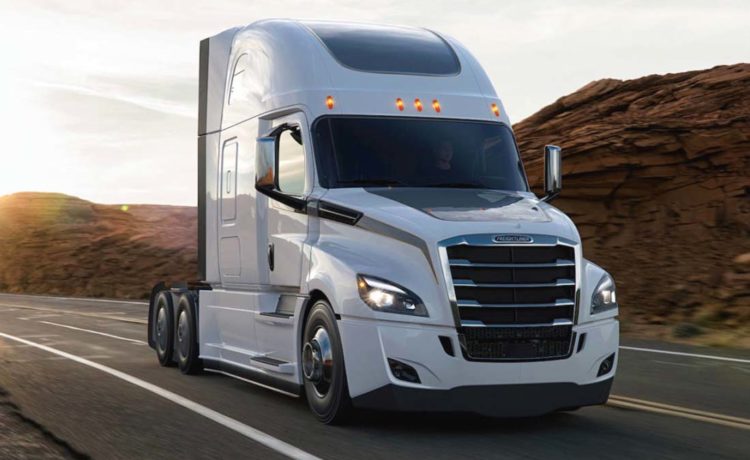 Benefits of Power Only Trucking Services
Power only trucking services involve the use of an independent driver or carrier tractor in the transport of a trailer. It is a cost-effective way for brokers to efficiently secure end-to-end logistics for loads. Other benefits of using our power only dispatch service include:
Efficiency. Shippers can focus on their cargo while we handle the recruitment of top-notch drivers to haul their loads. There is no need to maintain a fleet of tractors or a roster packed with drivers on payroll with our team working in your corner.
Speed and flexibility. Power only trucking provides the freedom to choose the right carrier for the job. Shippers are no longer limited by the number of tractor-trailers they own or how many drivers are available to accommodate loads. We help you maintain flexibility while quickly dispatching your cargo.
Improved cash flow. Keeping drivers on staff is a costly line item in any shipper's annual budget. Shippers can improve their cash flow by relying on power only trucking companies and dispatch services to fulfill their shipping needs. Greater budgeting flexibility and the ability to adjust processes as needed can free up much-needed cash for other capital expenses.
Satisfied drivers. When shippers have their own drivers on payroll, there is the potential for downtime. This can create driver dissatisfaction and make it difficult to scale business operations up or down as needed. Independent drivers who choose to work with businesses that provide power only trucking services have greater job security.
Power Only Dispatch – Help Finding Loads
Independent truck drivers never have to sit idle again. Our dispatchers match drivers with suitable shippers in need of their power only trucking services. We match drivers to shippers with pricing expectations in alignment. Drivers retain the right to decline loads and to choose which routes they wish to be routed to or through. Logity Dispatch's team works hard so you can do what you do best – drive.
Negotiating with Customers
No one likes to haggle. Sometimes it is necessary to ensure owner-operators of power only trucks get the best load rates. Better load rates equal more money in drivers' pockets and a boost to their bottom lines. Our team closely monitors spot rates and fully understands the loads-to-trucks ratio, and uses this knowledge to negotiate the best load rates for drivers. We will always go above and beyond to reach a deal on transporting loads that require power only trucking services.
Power Only Trucking Billing Assistance
One of the only things more time-consuming than finding your own loads is billing for your services. Owner-operators never have to deal with invoicing when they work with Logity Dispatch to manage their power only trucking. It is our mission to make your job easier, matching power only owner-operators and shippers and then following up post-delivery with billing assistance.
Document Management and Paperwork
No one likes paperwork or managing the endless documents needed for successfully shipping loads. Whether you are a shipper or an owner-operator, Logity Dispatch can handle the unpleasantness that is all things paperwork on your behalf. From fuel receipts and detention pay to lumper receipts and credit checking brokers and shippers, we handle all documents and paperwork so you can place your focus where it matters most.
Power Only Trucking with Logity Dispatch
Logity Dispatch is here to provide top-notch power only trucking dispatch services to owner-operators, truck drivers, and small-to-medium trucking companies with their own fleets. It is our mission and vision to provide trustworthy dispatch services so drivers and businesses can save time and money on their power only trucking needs. Give our team a call at (302) 425-9299 to discuss your options today.