How to Raise Trucking Operations Revenue by 20% With a Dispatch Service
Alan Fabian,
Touchstone Logistics
Alan Fabian is a managing director of Touchstone Logistics. They provide transportation service throughout the Mid-Atlantic and Northeast regions with four dry vans in the fleet. Besides trucking operations, Touchstone Logistics has its own academy where customers are taught to drive a commercial motor vehicle safely and obtain certification according to the ELDT standards after 2-3 months of one-on-one training.
Before working with Logity Dispatch, Alan already had experience with dispatch services but wasn't satisfied with the results. The previous dispatcher did not do a good job of finding loads and charged them 8% gross revenue.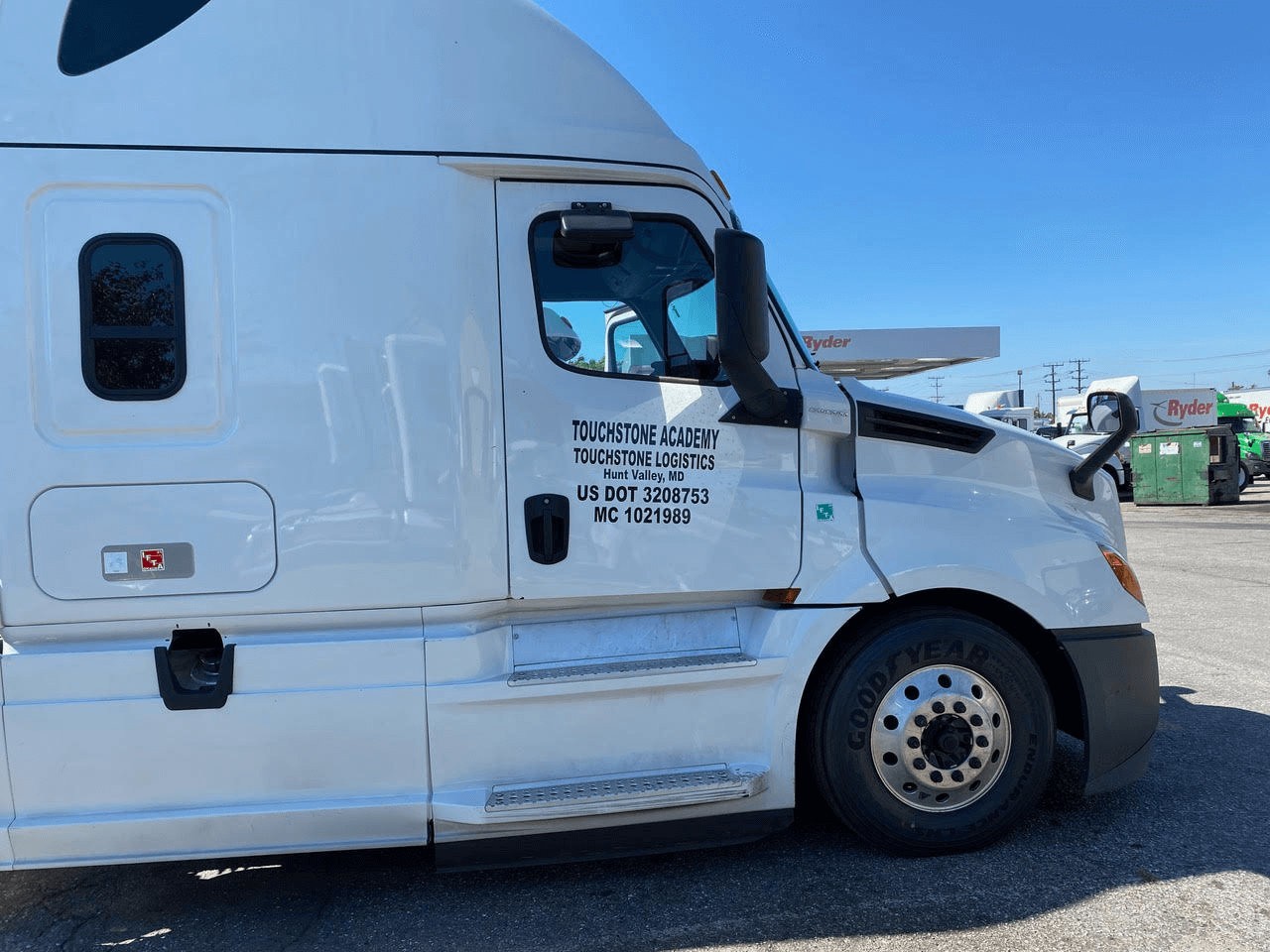 "We had a prior dispatcher, and when he said I can always go find another dispatcher, I said ok, and that is what I did."
Being unhappy with that incompetence, Alan Fabian started searching for a new partner and bumped into Logity Dispatch. For now, Touchstone Logistics has worked with us for two years already and we keep pursuing their goals together.
It was quite risky to switch the dispatcher but Alan dared it. He ended up with the previous dispatcher on Friday and on Monday he got started with Logity Dispatch. It took a week to check references and get everything ready to go.
Touchstone Logistics has been using our dispatching service since 2020 and has been satisfied with every load Logity Dispatch offered. Alan and our manager always stay in contact and regularly talk about how to maximize the loads. This way, Touchstone Logistics is always offered high-rate loads that meet its targets.
"Our revenue per truck is up over 20% since switching dispatchers. Our best weekly result for one truck was over $10,000."
Since starting with Logity Dispatch, the company's revenue and RPM increased by 20%. The best weekly result for one truck has grown to over $10,000.
"Logity Dispatch services' invoice is 5% but time is money. My time managing the company is more important and your company has industry knowledge. That is important."
Alan Fabian is not going to get his in-house full-time dispatcher and believes that it's always better to outsource expertise to the third-part specialists instead.
"Logity Dispatch has never let us down in any circumstance no matter how challenging for us or them."
If you desire to try dispatcher services, contact our managers and get a free consultation today.